Infinix has launched Infinix Note 30 5G with 45W Charging support. Here's Infinix Note 30 Charging Time and Battery Test. It has a 5000mAh Battery.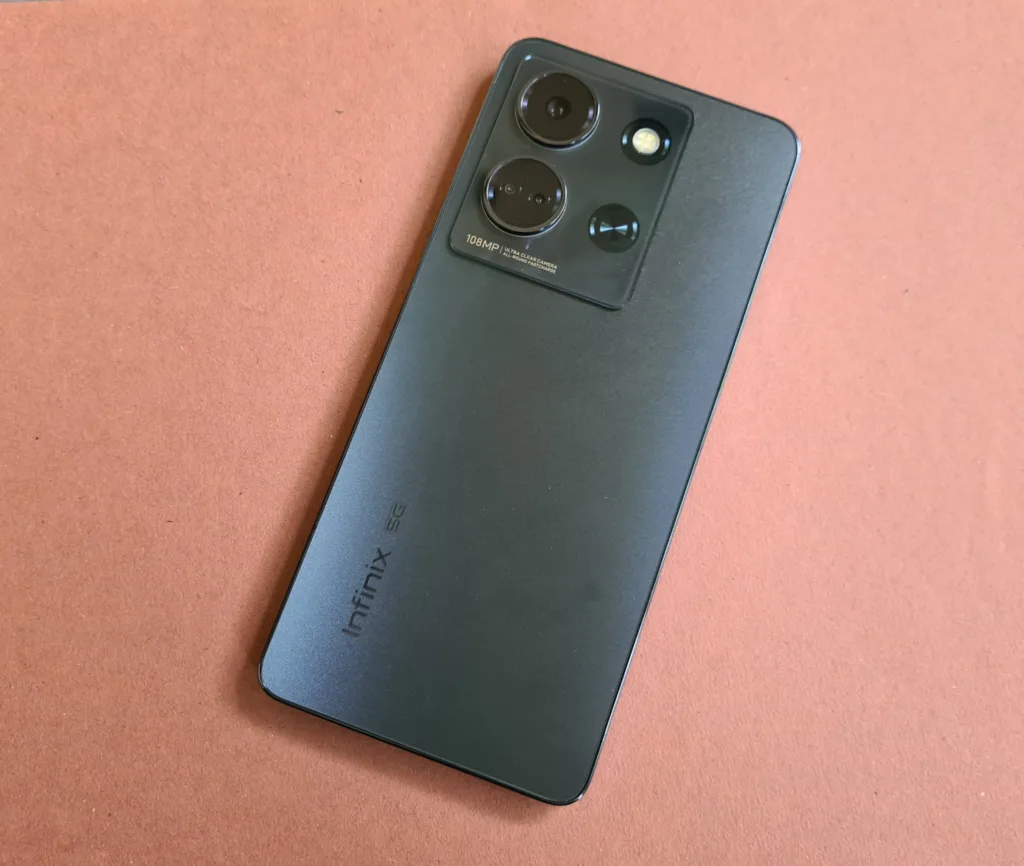 Note 30 comes with Bypass Charging at 30%  the charging current bypasses the battery to go straight to the motherboard. This reduces overheating while charging and playing at the same time. Compared with regular charging mode, Bypass Charging can reduce the temperature increase by a maximum of 7°C. AI Smart Charge uses AI models to learn your phone usage patterns and predict when you will go to sleep and wake up. The phone supports the PD 3.0 protocol, but the charger does not. Other chargers that support the PD 3.0 protocol can be used for fast charging of mobile phones.
How to enable Bypass Charging:
Enter the game you want to play through XARENA. In the game interface, swipe from the
left/right side of the screen to call up the sidebar and select Bypass Charging.
How to change the threshold for Bypass Charging:
Open XArena, click the setting icon, enter Bypass Charging >> Charging Threshold, and
select the threshold (20%, 30%, 40%).)
It is packed by a 5000mAh Battery which is able to deliver one day of battery life. In our battery test, we got around 7 Hours of battery life. Casual use battery doesn't drop when compared to gaming or using mobile data all time.
Infinix Note 30 5G has support for 45W Type-C Fast Charging which takes around 1 Hour 10 Min to charge 5000mAh Battery fully. It Support OTG wired reverse charging, supports the PD 3.0